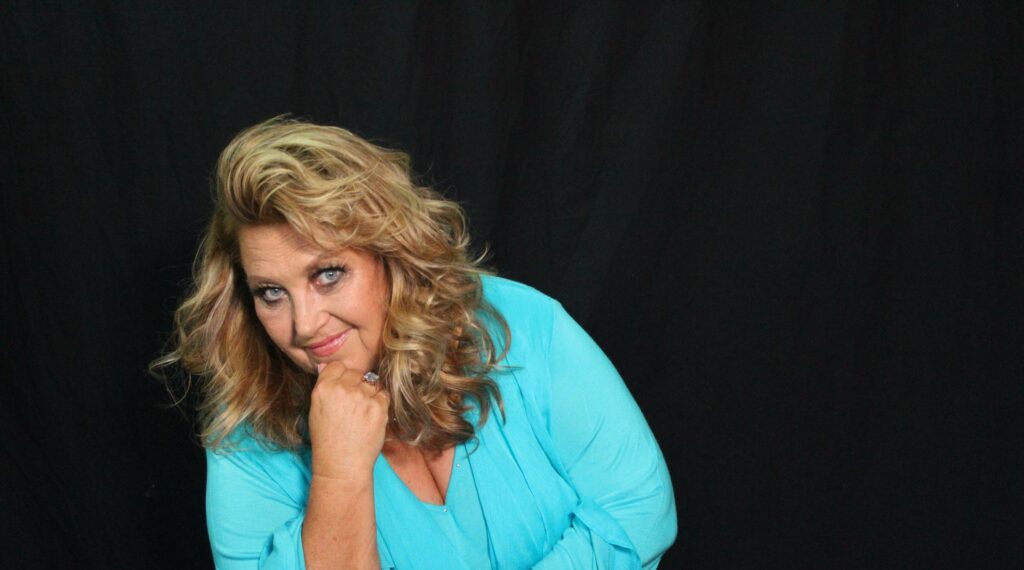 Learn About Kristina and What She Offers
Kristina earned a Bachelors of Science in Nursing from the University of Florida and holds a Master's in Nursing from Andrews University in Berrien Springs Michigan.She was practicing as an RN for 18 years in several Hospitals on several Cardiac and Medical /Surgical units before she enrolled in a Masters degree program in the evenings while she worked full time.
She noticed most nurses and healthcare professionals do not view sleep as a priority in their lives and therefore have negative health outcomes. Research indicates that inadequate sleep is linked to Alzheimer's disease, Diabetes, heart attacks, obesity, hypertension, lung disease and even cancer.
Not getting enough sleep or the "good" sleep may be the greatest health crisis of the 21st century.
Kristina offers sleep health consulting and promotion; presenting dynamic informative workshops and seminars to a wide variety of audiences including corporations, colleges and universities, nurses and healthcare workers, teachers, athletic sports teams and communities.

Contact Kristina
One-click and into my inbox 🙂