Kristina Grabnickas is an Adult Nurse Practitioner who practices in Orlando at the University of Central Florida. Kristina began her quest of incorporating her expertise on ways to implement good sleep to all undergraduate students, Faculty and Staff at the 2nd largest University in the U.S. for over 10 years. This began as students and staff would ask for "Ambien" or sleeping pills instead of figuring out why they are not sleeping.
She developed the "How to get a Good Knight's Sleep" workshop an informative, interactive presentation to the University of Central Florida's student body in 2009.

Presentations and workshops are available for Healthcare professionals, Teachers, Firemen, Policemen to name a few to establish a healthier sleep pattern and create a healthier lifestyle. Also for Colleges and Universities, medical schools, high schools, and grade schools to discuss better sleep for improving one's memory to obtain better grades.
1 hour per week for 4 weeks informative interactive sessions with others from all over the globe via phone at different times offered throughout the year. Just think: learning while you are in the comfort of your own home in your pajamas!
Has anyone had a good sleep lately? With the cost-of-living crisis, ongoing Covid stress, general…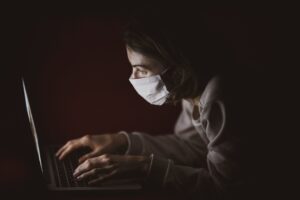 Have you've always struggled with your sleep? This past month as everything around us shut…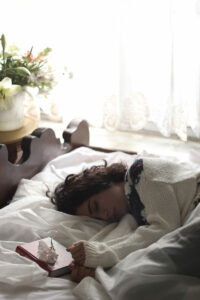 Sleep is a basic drive of nature. Sufficient sleep helps us think more clearly, complete…
Sign up to stay in the loop on sleep topics.
No spam, only information related to the importance of good sleep.
Email Subscribe Main Page